The Ombudsman of the Republic of Sierra Leone Leon Jenkins-Johnston and officials of the Office of the Ombudsman, have concluded their sensitisation and intake clinics in the provinces.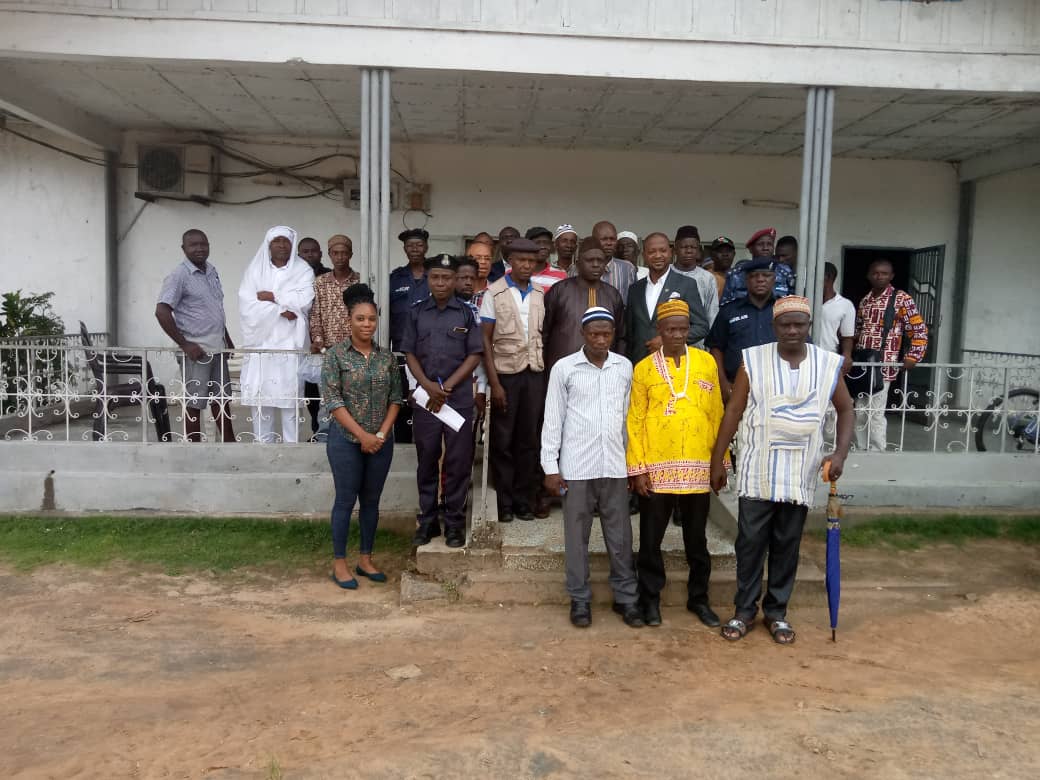 The sensitisation and intake clinics which started on the 17th September 2019, is a core activity of the office of the Ombudsman.
Meeting with stakeholders in Lunsar, the ombudsman explained the functions, mandate and powers of the Ombudsman. The Ombudsman himself, led a team of investigators to Kono, Magburaka,Kabala and Lunsar, sensitising and conducting intake clinics.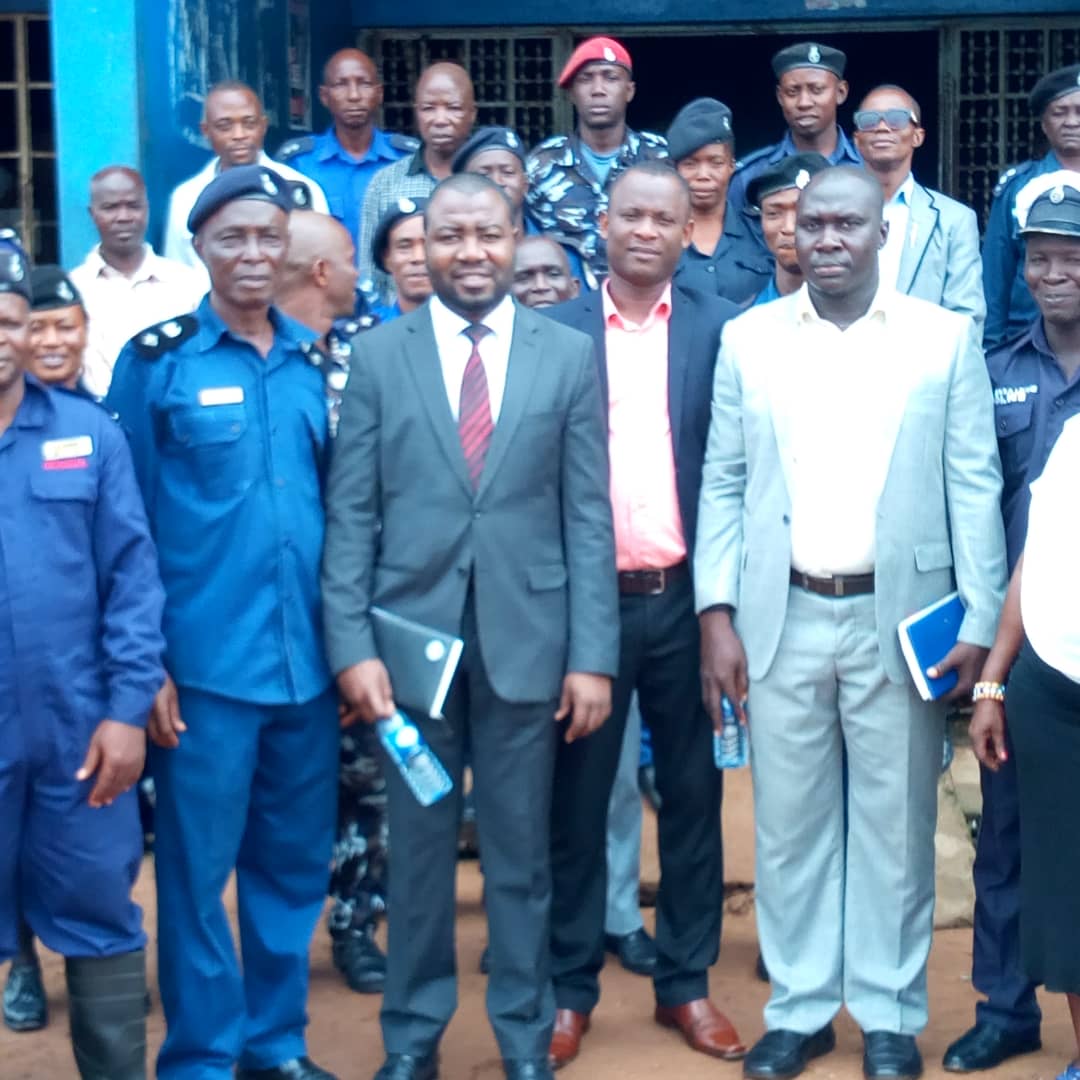 In the same vein, another team led by the Director of Complaints, Mediation and Investigations, Andrew Johnson visited Kailahun, Bonthe, Moyamba and Lungi.
The two teams, held several meeting with the health sector, correctional services, police, military and traditional authorities.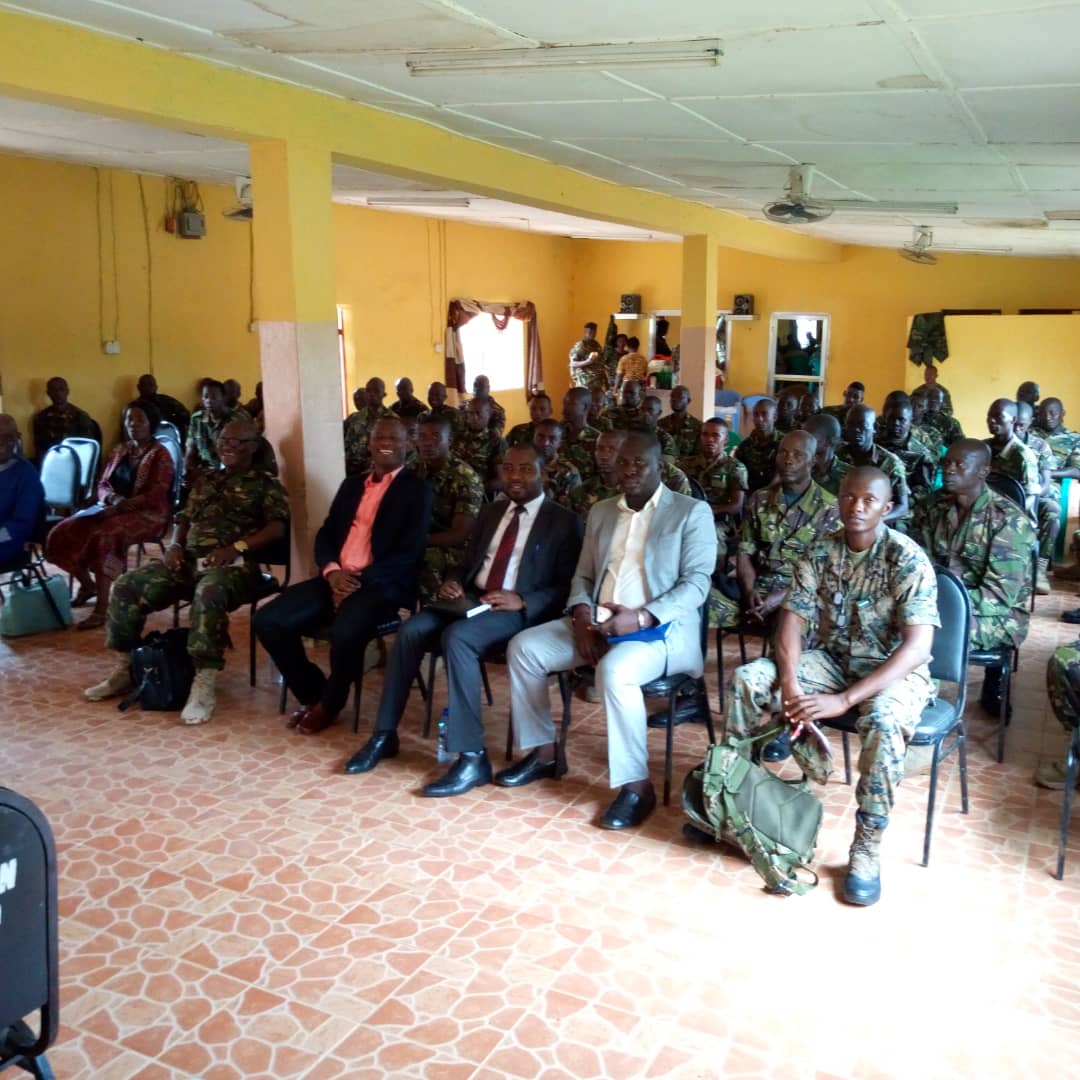 The teams solved complaints in various locations and received a total of about 76 complaints during the intake clinics held in various locations in the provinces during the intake clinics.